I grew up painting with oils, standing next to my mother who was an exceptional artist. My first commission was in 1971, soon after entering Washington State University. I painted a wide variety of subjects for students, from mums to motorcycles. To this day, I love to do commission art.
Entering the business world, I rarely had time to paint while I climbed the corporate ladder. A few commission pieces, but mainly I painted for my own décor. I always said, "Someday…" and someday finally arrived. I re-entered the world of art in 2012 and 2013 when I displayed my work at juried shows in Gold Canyon and Fountain Hills, Arizona. I also won the competition for the marquee poster for Gold Canyon Arts Council in 2013.
Experience as Instructor
My communication and teaching skills express the evolution of a 27-year career in business. I trained employees, lectured at universities and international conferences; and, testified in circuit and federal courts.
2017 – 2019: I taught beginner and intermediate fine-art acrylic painting for ASU's adult education adjunct, Osher Life Long Learning Institute.
2015 – 2016: I supported Boyce Thompson Arboretum by teaching annual fund-raising workshops, Introduction to Acrylics.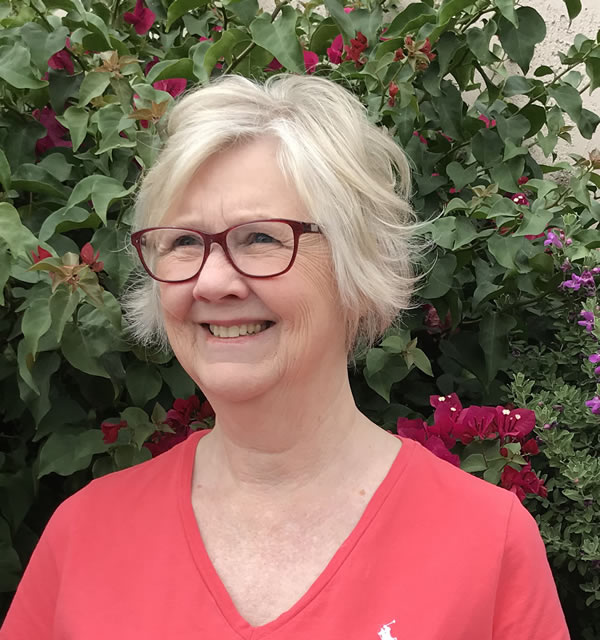 Student reviews can be found in 'Classes' section.